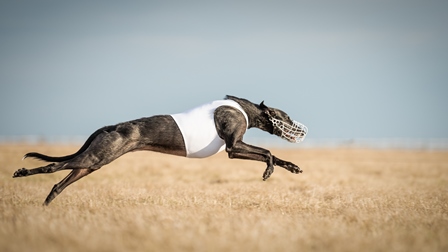 Galgo Espanol:
HOTA HOTA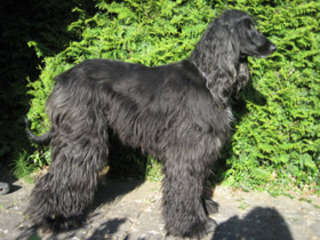 Afghan Hound:
SAMOLON'S KISS'N TELL
New!

Find here the quickstart guide for using this page as registered user.
Note:
There is no support. Don't ask us.
Don't send us any results. We will not add them.
If you found any mistakes feel free to correct them.
Info 4 all users
There is NO SUPPORT for using this page. Your E-Mails will not be answered.