Pharao Hound:
REMEMBER ME FARANUBIS BAHAR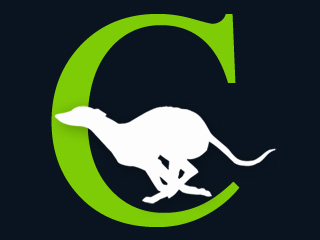 New!

Find here the quickstart guide for using this page as registered user.
Ads on this page
Here you can find more informations about ads on this page
Note:
There is no support. Don't ask us.
Don't send us any results. We will not add them.
If you found any mistakes feel free to correct them.
Info 4 all users
There is NO SUPPORT for using this page. Your E-Mails will not be answered.